Join our team in the heart of Chicago…in our brand new space!
We are hiring an Associate Veterinarian!
Our team is dedicated to helping Chicago's pets stay healthy.
Our passionate, expert veterinarian staff operates in a state-of-the-art facility on Broadway in the Edgewater neighborhood that serves a loyal client base from Rogers Park, West Ridge, Ravenswood, and beyond.
Practice as an Associate Veterinarian in a state-of-the-art medical facility
Broadway Animal Hospital has been serving the Edgewater neighborhood in Chicago for over 80 years. We embrace progressive medicine and support our doctors' passions. We are excited to have recently added all new equipment (including ultrasound), a brand new surgery suite, and 8 exam rooms!
We welcome veterinarians at all levels of experience and will happily mentor new graduates. We are open to doctors looking for full- or part-time opportunities.
Some perks of practicing at Broadway Animal Hospital.
Our equipment and facility are state-of-the-art.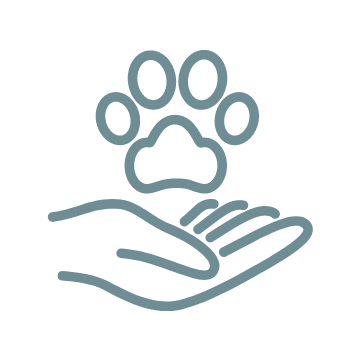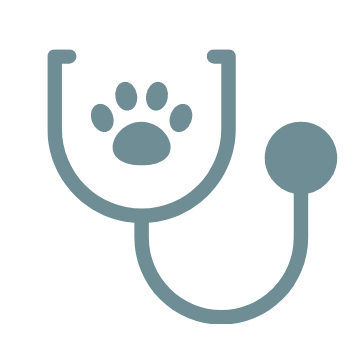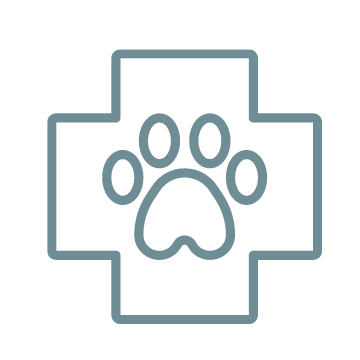 Read what our clients have to say!
Sarah P.
"They are wonderful! Easy to get ahold of, affordable, and so kind to both animals and their owners."
Audrey B.
"I've been very happy with Broadway Animal Hospital since we got our new puppy back in February."
Ian T.
"I've been bringing our dog, Adele, here for years and am very happy with the care she gets here."