Protecting your pets in Chicago, IL
Whether your pet is ill, injured, or is simply due for a wellness check, Broadway Animal Hospital always aims to provide a standard of care that will exceed your expectations.
We offer free parking during your pet's appointment!
Our services are all founded on a desire to treat your pet with the utmost care and compassion—not just with medical treatments.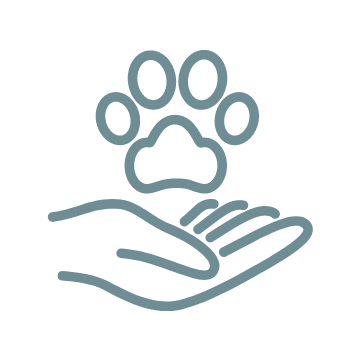 Pet Wellness
Routine cat and dog exams allow us to check for abnormalities, talk to you about any behavior changes at home, perform necessary bloodwork and diagnostics as needed, and more.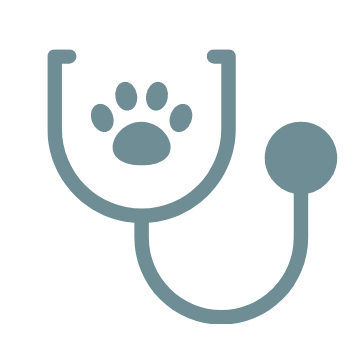 Pet Diagnostics
Our advanced x-ray, ultrasound, echocardiogram, and laboratory equipment helps us catch issues early, giving your pet a better chance at a fast, full recovery.
Pet Dentistry
Dental care often gets put on the back burner when it comes to overall pet wellness, but it's just as important as your own. Our experienced team offers thorough dental exams and cleaning.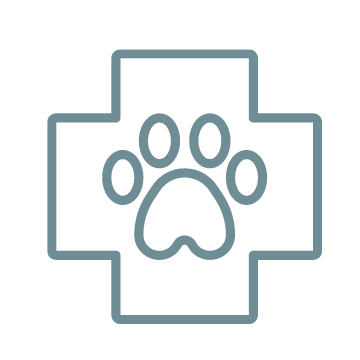 Pet Surgery
We take the necessary steps to ensure your pet's health during surgery. Our team offers orthopedic surgery for their patients, with the exception of fractural repairs.
Your family vet in Edgewater Chicago, IL
Broadway Animal Hospital has been serving the pet community of Edgewater and the surrounding areas for over 80 years. We pride ourselves on being your friendly neighborhood vet where a warm welcome is always here to greet you.
We don't only offer cures and fixes for your pet's maladies—we offer long-term solutions for their care. We want your experience with us to exceed expectations all around, from the standard of veterinary care to the level of compassion and understanding. Your pets are just like family, and so we are committed to treating them as such.
Our dedicated, expert veterinarian staff operate in a state-of-the-art facility right here on Broadway and serve clients from Rogers Park, West Ridge, Ravenswood, and beyond. We look forward to welcoming you and your pet to our veterinary family!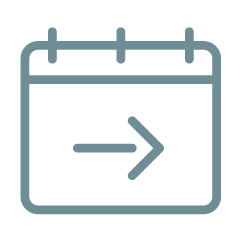 We take next-day appointments for your convenience.
We proudly welcome clients from all walks of life.
Our doctors make client education a priority in all appointments.
We love our clients and patients!
We know you have a lot of options when it comes to choosing your veterinarian, and we thank you for making us one of the highest-rated veterinary hospitals in Edgewater and the surrounding area.
Sarah P.
"They are wonderful! Easy to get ahold of, affordable, and so kind to both animals and their owners."
Audrey B.
"I've been very happy with Broadway Animal Hospital since we got our new puppy back in February."
Ian T.
"I've been bringing our dog, Adele, here for years and am very happy with the care she gets here."